2020  judging Committee
Lauren Corneliussen
Chair, Programming Committee

LAUREN CORNELIUSSEN is a graduate of the Cinema Studies program at Oakland University. They have programmed for the Secret Cinema film series at The Maple Theater and judged for the Knoxville Film Festival. They have also worked on various films in the Metro-Detroit Area. When not working in film, they enjoy creating and playing tabletop games.
Favorite Films: Take Shelter, Rubber, Zoolander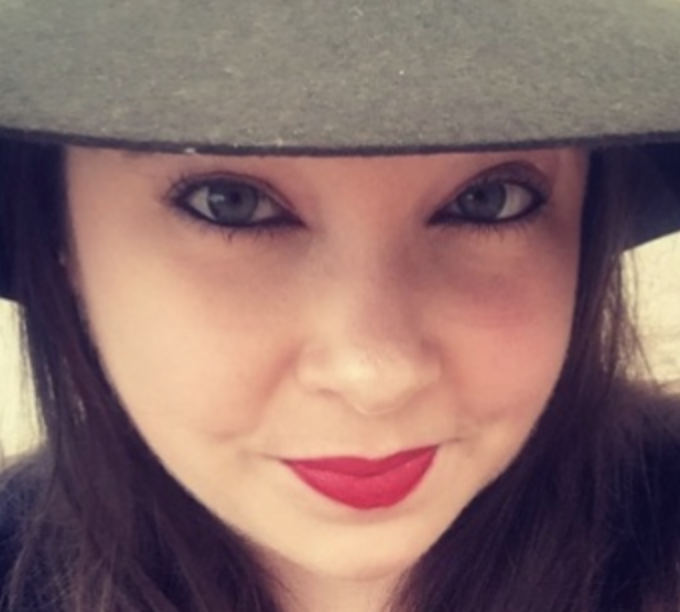 Kayla Krahn
Submissions Coordinator, Programming Committee

KAYLA KRAHN has a B.A. in Electronic Media and Film Studies and a M.A. in Communication from Eastern Michigan University. She has a passion for Experimental film and attends the Ann Arbor Film Festival and the Toronto International Film Festival yearly.
Favorite Film: Clue

Tobi Ogunyemi
Judge, Programming Committee

TOBI OGUNYEMITobi Ogunyemi is a filmmaker, writer, editor, podcaster and analyst of film, television, popular culture and more. He graduated with a B.A. in Cinema Studies from Oakland University, and has written and worked with various websites and publications. Tobi has been judging films with the Trans Stellar Film Festival since its inauguration.

Favorite Films: Nicholas Ray's In a Lonely Place, Pedro Almodovar's Talk To Her, Hou Hsiao-Hsien's The Assassin.

Joe Anthony Myrick
Judge, Programming Committee

JOE ANTHONY MYRICK is a Hamtramck Michigander with a B.A. in English and Psychology from Marygrove College. When he's not exercising his love and passion for film, he is working as a writer, editor, photographer and music video director.

Favorite films: Romy and Michele's High School Reunion, Hot Fuzz, Halloween

Peter Mara, Ph.D.
Judge, Programming Committee

PETER MARRA earned his Ph.D. in English with a concentration in Film & Media Studies from Wayne State University in Detroit, MI. His dissertation, Queer Slashers, argues the queer lineage and queer function of the U.S. slasher film. While at Wayne State University, Peter was the president of the Film Studies student group Kino Club 313 and the co-founder and social chair of the LGBTQ graduate student organization GQWSU. He has worked as a student assistant at Wayne State's historic Center for Latino/a and Latin American Studies. His specialty concentrations include Classical Hollywood, Horror, and Queer Studies. Peter was born in Brooklyn, NY. He earned his B.A. in Film & Media Studies from Fordham University and his M.A. in Cinema Studies from NYU. He loves pop music, horror movies, drag performance, and his cat, Kevin.
Timothy O'Neil
Judge, Programming Committee

TIMOTHY O'NEIL has a B.A. in English from Grand Valley State University. He was a Screener for the 2018 Trans Stellar Film Festival and is both excited and honored to be returning for his second year as a judge.

Favorite Films: Arrival, Lilo & Stitch, The Fast and the Furious: Tokyo Drift