Board of Directors
Lauren Corneliussen
Founder
President, Chair of Programming Committee

LAUREN CORNELIUSSEN is a graduate of the Cinema Studies program at Oakland University. They have programmed for the Secret Cinema film series at The Maple Theater and judged for the Knoxville Film Festival. They have also worked on various films in the Metro-Detroit Area. When not working on the festival, he enjoys creating and playing tabletop games.

Hawthorn Stabler
Board Member
Treasurer

HAWTHORN STABLER is a nonprofit professional and art enthusiast. They have expertise in nonprofit development, management, and evaluation. Xe has a passion for data and community driven programming. They received their Master's in Social Work from the University of Michigan in 2014 concentrating in Management of Human Services, Policy, and Evaluation. Xe has previously served as a Founding Board Member and Secretary to The Living Room For LGBTQ Youth, in their hometown of Milwaukie, Oregon.

Renee Baenen
Founder
Board Member, Interim Secretary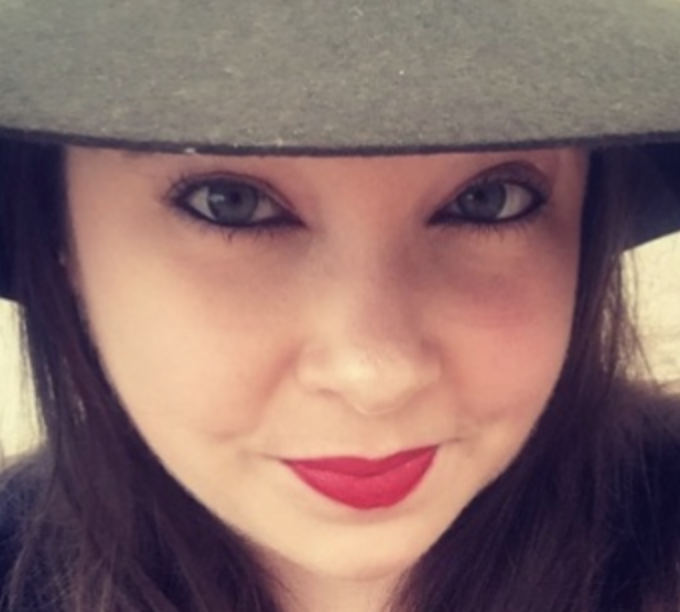 Kayla Krahn
Board Member

KAYLA KRAHN has a B.A. in Electronic Media and Film Studies and a M.A. in Communication from Eastern Michigan University. She has a passion for Experimental film and attends the Ann Arbor Film Festival and the Toronto International Film Festival yearly.

---
Melissa Monier
Founder
Former Board Member

MELISSA MONIER was one of the original founders of Trans Stellar Film Festival and served as Vice President 2017-2018.